Minimal Design, Maximum possibilities
LEGO® Building Reimagined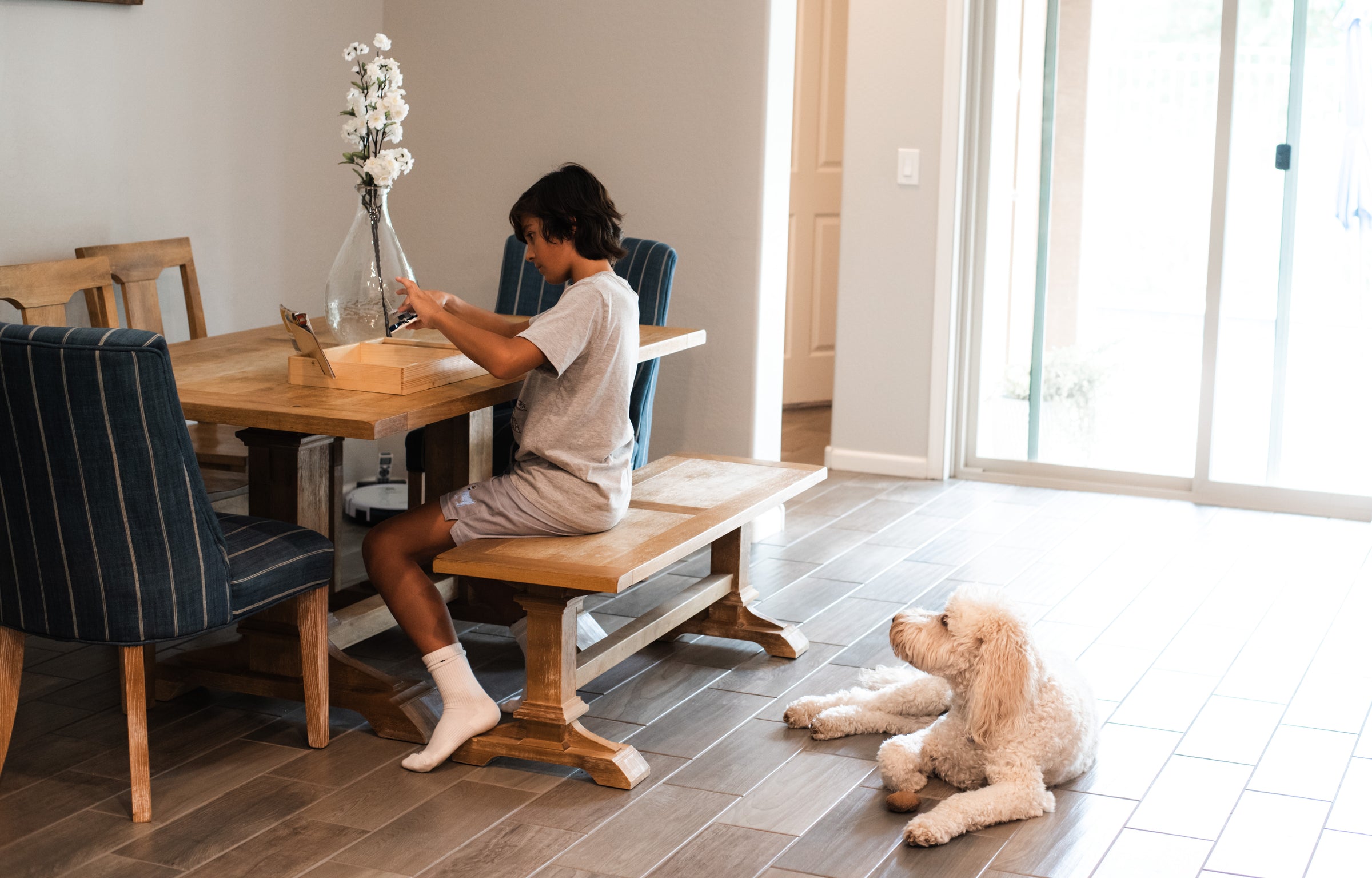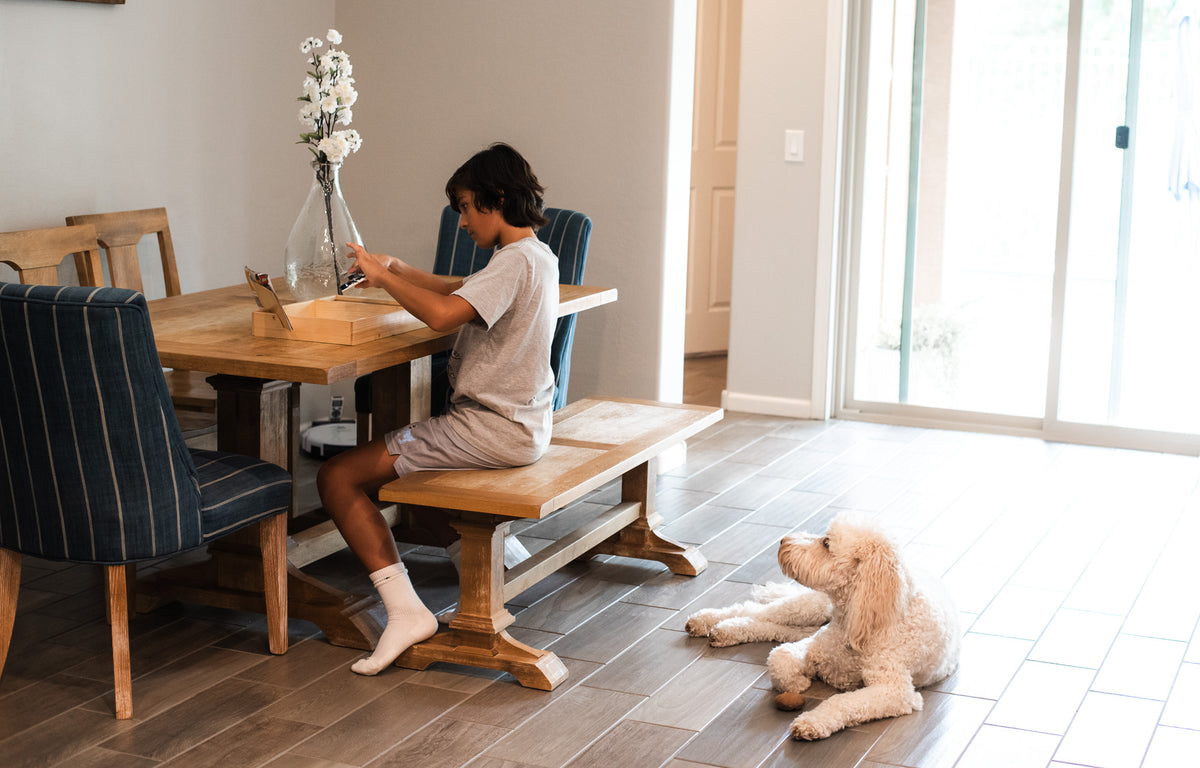 Elevate your LEGO® building experience
Where Form, Funcation & Fun Connect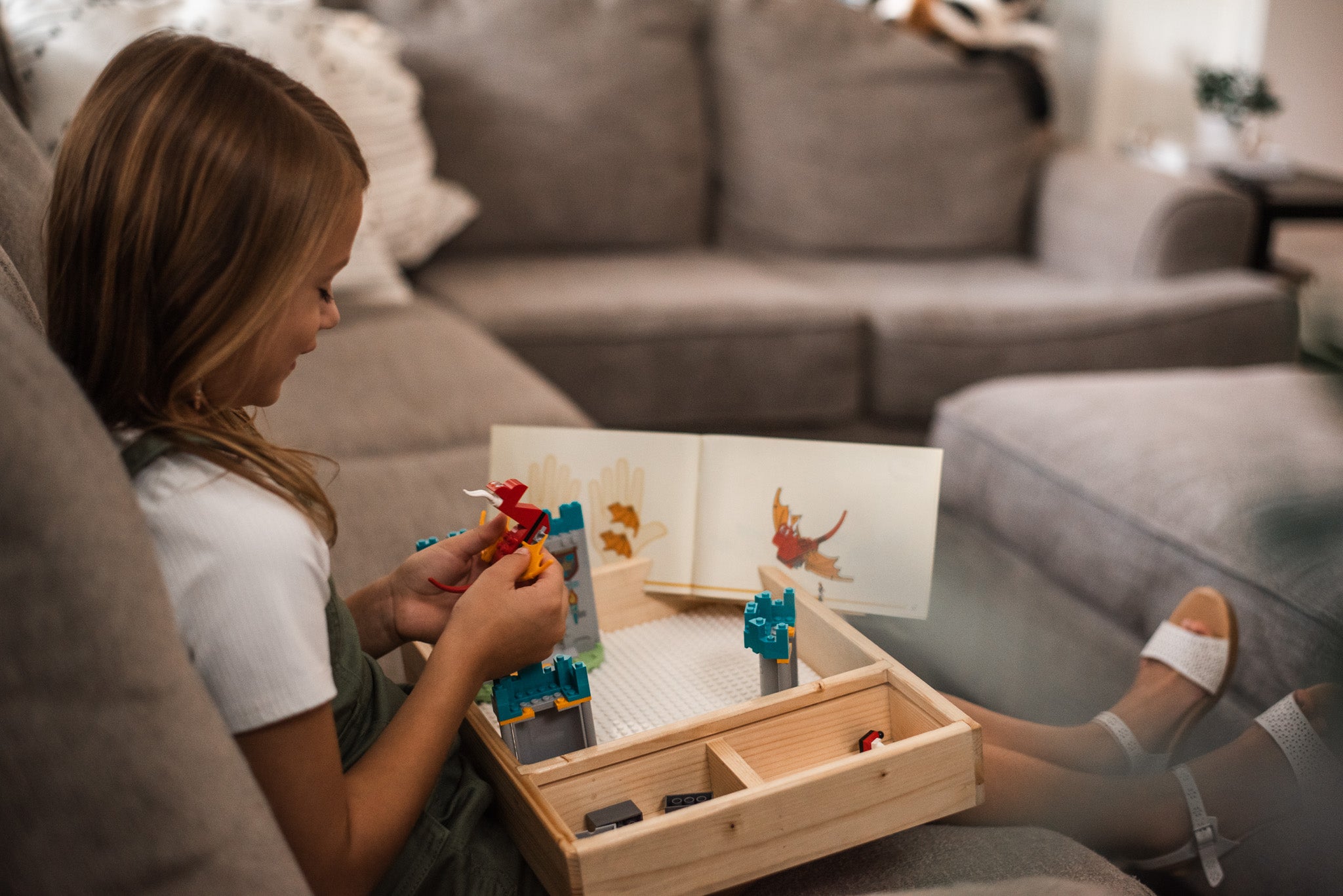 Don't take our word for it...
★★★★★

I am a dad of two kids who love Lego®. This tray is exactly what we needed. No more dumping bags on the table. Great concept and design!
★★★★★

We love the TRĀ! It keeps all pieces organized when working on builds. We originally bought 2 TRĀs, but now we have 4!
★★★★★

The TRĀ is one of my favorite tools I've gotten for building LEGO®. Great for building on the go, couch, bed, or really anywhere. It has become a staple for building my sets or small MOCs!
★★★★★

"The TRĀ makes it insanely easy to build with your little builder anywhere. A place for bricks, a place to build, an instruction holder and a handle to carry it all... this thing seriously has it all! I love this thing!"
★★★★★

"I bought these trays for all my grandkids this past Christmas, and they were simply over the moon! They couldn't stop playing with their Lego®, and it made this grandma's heart so happy to see them having so much fun."
★★★★★

"The TRĀ has so many qualities that make it unique and durable. It is perfect for building at home, in the car, at the park, the office, and anywhere that sparks imagination for builders of all ages."
★★★★★

I am a mom of 3, and love it as much as the kids! No more stepping on pieces and building is easy to restart on the go! Sturdy. Beautiful. Functional.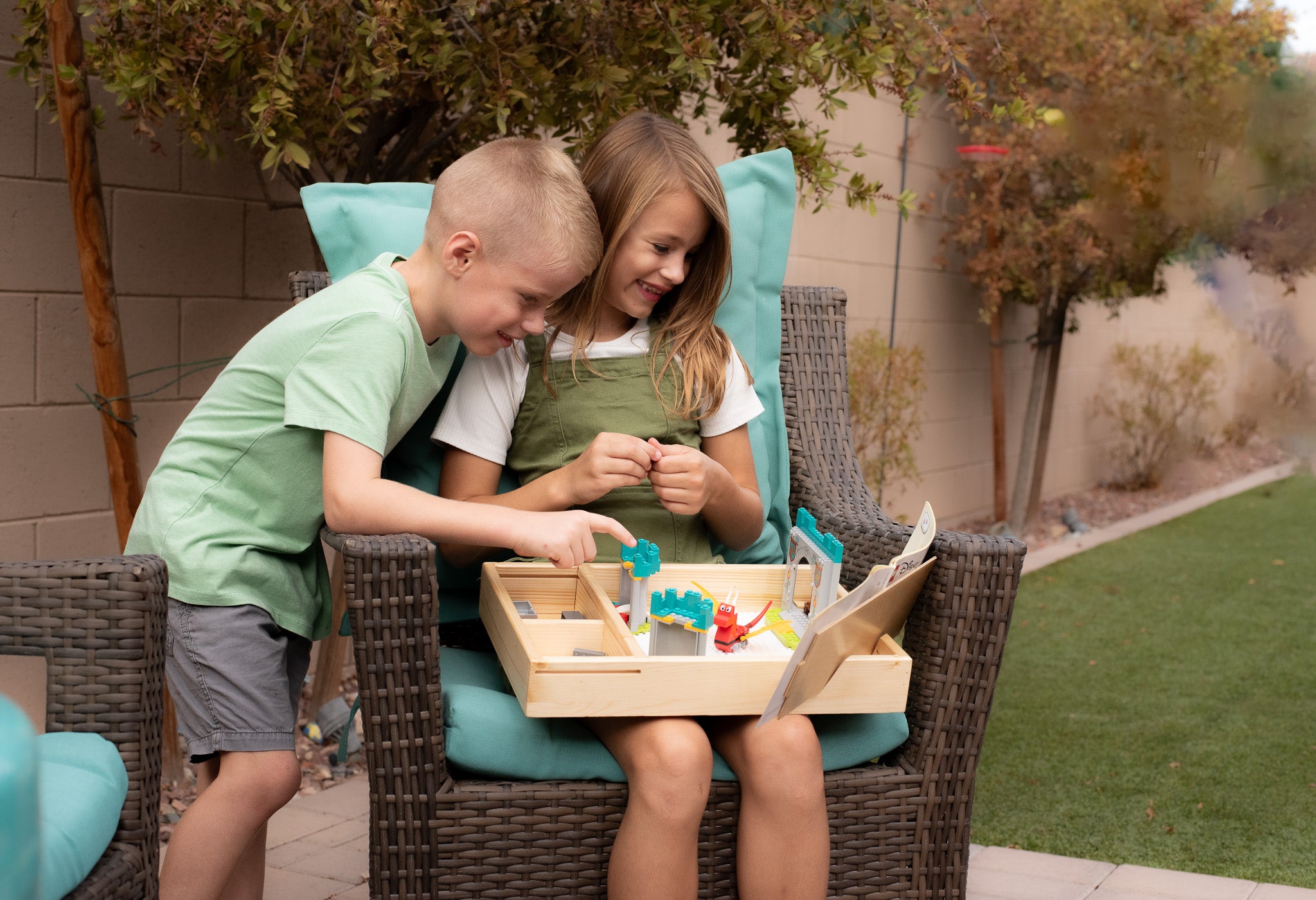 I'm ready for adventures
Hi, I'm The TRĀ
"Guess what? I'm like a superhero for your LEGO® sets! I'm strong but light, so you can build in the car, on a plane, or even outside. I'm not just for the toy room - take me on adventures and build LEGO® sets everywhere you go. Yipee! I'm so excited for all our adventures together."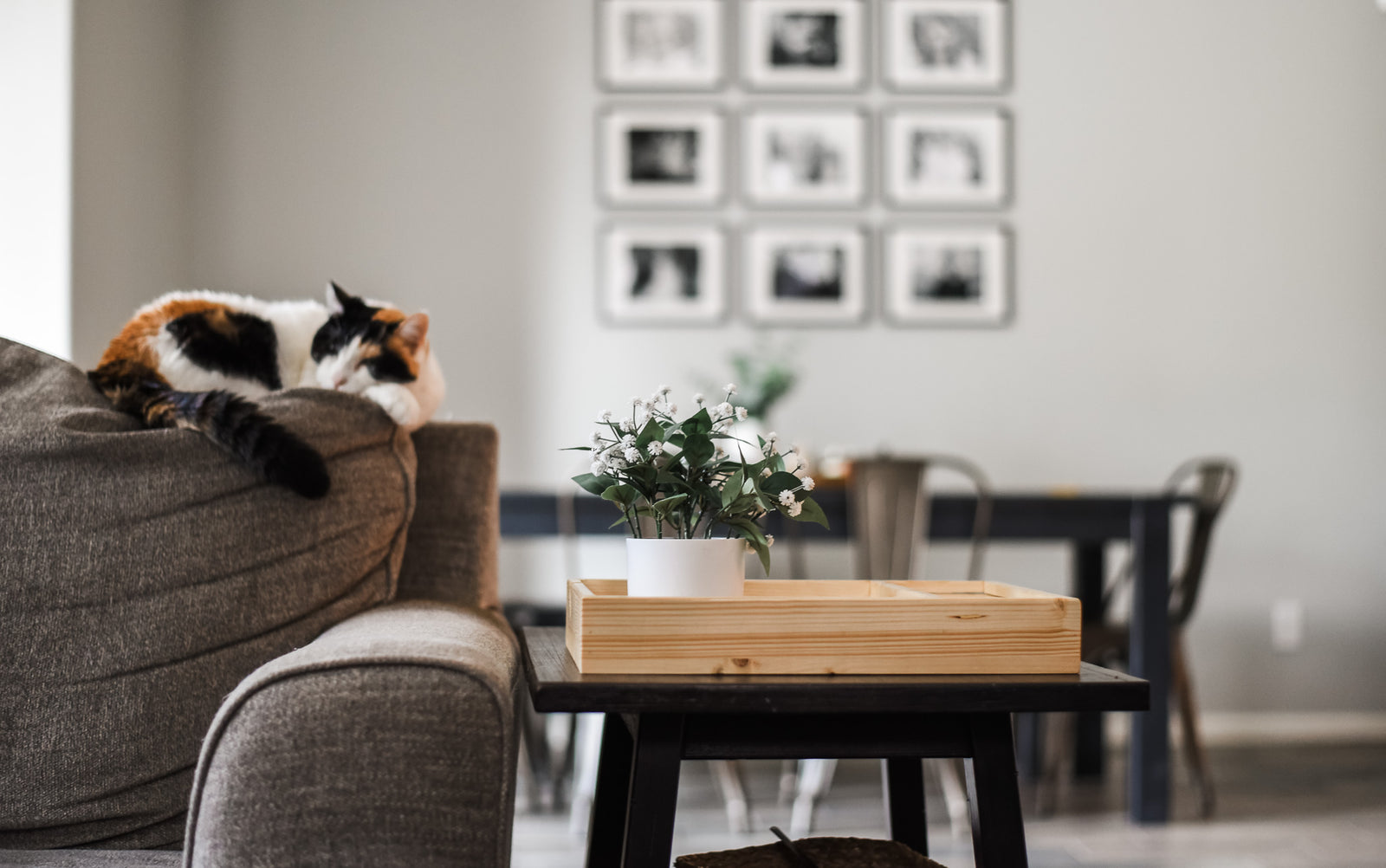 An Easy Answer to LEGO® Set Building
Our handcrafted wood trays are function meets form. It enhances the LEGO® building experience; the simple design doesn't distract from your home decor. Perfect for keeping LEGO® hidden yet accessible, our trays have a minimal design element but maximum building support. Ideal for family fun and a stunning addition to any coffee table.
Our Guarantee
We believe and love our product so much that we guarantee building a LEGO® set one time on our tray is all you'll need. But if you're not satisfied, return the tray to us within 30 days.

TRĀ. Build. Play.