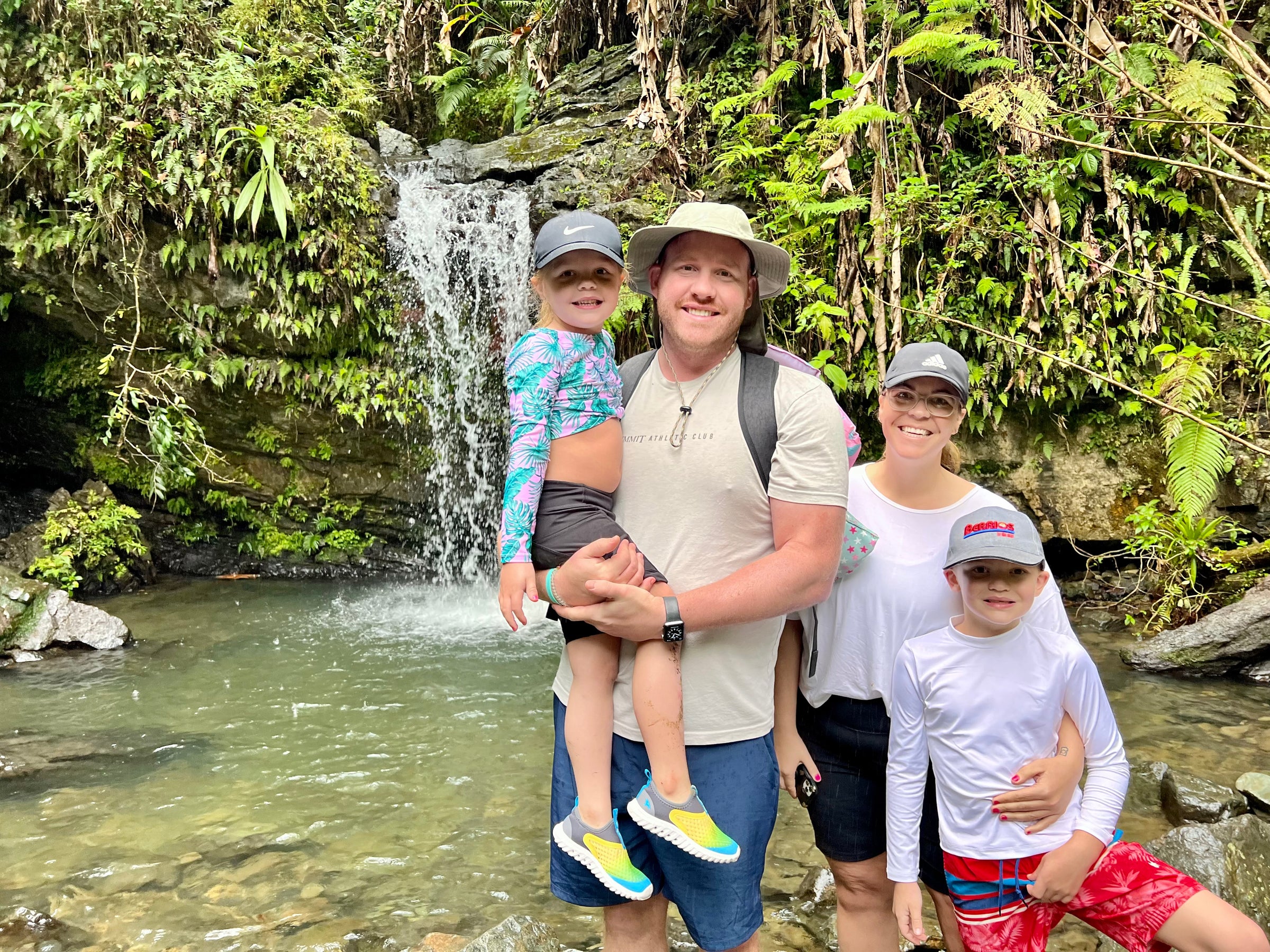 Our Story
During the uncertain time of 2020, Our family of four embarked on a journey that would forever shape our lives. With our two young kids, aged 2 & 4 (at the time), in tow, we packed our car leaving behind the familiar, and headed towards the unknown. Little did we know that departure would mark the end of an era, closing the chapter on our first house that faded in our rearview mirror. It was a leap of faith and love that would lead us to amazing new places as my husband started into the role of a travel nurse during the height of the global pandemic. An adventure that led us to relocate not once, not twice, but an astonishing thirteen times within the span of two years. And as chaotic as it may sound, I wouldn't trade those moments for the world.

During the whirlwind of our journey, a passion silently took hold, and BOOM! A single LEGO® set ignited a fire that soon surrounded our lives, becoming more than just a hobby. It evolved into what it is today an entire room dedicated to creating, sparking a lifestyle built upon imagination and creativity.

Yet, with the enthusiasm for LEGO® came some challenges. Traveling with excited young builders was a delight, but the scattered pieces and frustrated pleas for help during car rides was our reality. Going from hotel to hotel, Airbnb's to VRBO's, we even did a house swap once (that's a story for another day). LEGO® was always everywhere, unorganized and unfinished. I searched all over, looking for something that would hold the LEGO® pieces and the instructions and look nice on the coffee table—Athat day of frustration and inspiration collided in a mess of scattered LEGO® bricks. And thus, the first tray was created – born from a simple flat serving tray, a dash of craft supplies, and a dollop of determination and super glue. The TRĀ was not a business plan; the TRĀ was to solve a problem for us. It worked!

From those humble beginnings, The TRĀ slowly became what it is today a handcrafted wooden work of art. But now, this endeavor is about more than just creativity; it's about supporting our family and other families with their dreams and craftsmanship. With all my heart, I can't express enough thanks to my talented brother-in-law, whose dedication and assistance shaped the design of our very first wooden tray.

I was lucky to find the wonderful Amber and Sean of Motley and Myrtle Woodworking, a family who transformed my vision into reality. With hard work, zoom calls, patience (on their end), and design meetings, we crafted and refined, bringing THE TRĀ to life. Their belief in my dreams has been a constant source of inspiration and strength.

The excitement for THE TRĀ soon outpaced our capacity, leading us to forge a partnership with Native Rift, a Utah-based woodworking haven masterminded by the incredible Caleb. Learning of his journey from garage hobbyist to visionary entrepreneur is a testament to the power of dedication and the boundless potential of human creativity. Every order you place with us reverberates to them, supporting more dreams.

I sit here typing this story (in Grammarly because I'm terrible with Grammar) as tears fall down my face with extreme love for all those people in my life who believed – and continue to believe – in me. Through trials and triumphs, I've learned to chase dreams, follow my heart, and persevere despite failures.

Much like the different designs of our trays, our story is a testament to the power of inspiration, dedication, and belief in yourself and others as an opportunity to chase your dreams and create something you love. So, let our journey inspire you to pursue your dreams, to follow your heart, and to keep pressing forward – because from each challenge emerges an opportunity to craft a masterpiece. From the bottom of my heart, I thank you for being here and showing up for my dreams.
Xo, Emilee
Our Team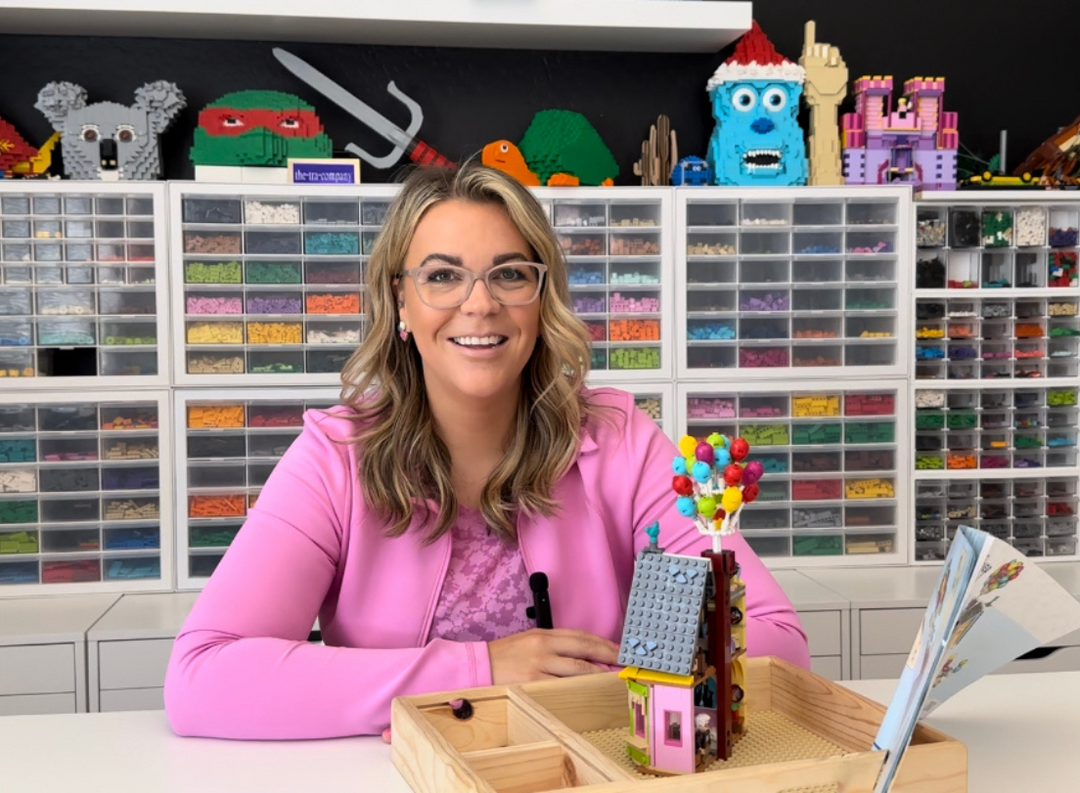 Emilee
Founder/Creator
Emilee's world blends LEGO® wonders, being a mom, family, and friendship. Her days are a whirlwind of creativity, from teaching LEGO® to crafting projects with her kids.

Emilee's dreams of making a difference for kids extend to volunteering at her children's school, teaching LEGO® classes, and rooting for the underdogs. Friday nights are for the park with friends, a bag of popcorn, and a movie. You'll find her building LEGO®, folding laundry, or walking while listening to true crime podcasts.

With an affinity for audiobooks and TV series and a very outgoing presence at LEGO® conventions, Emilee's story is a colorful mosaic of family, community, and creativity.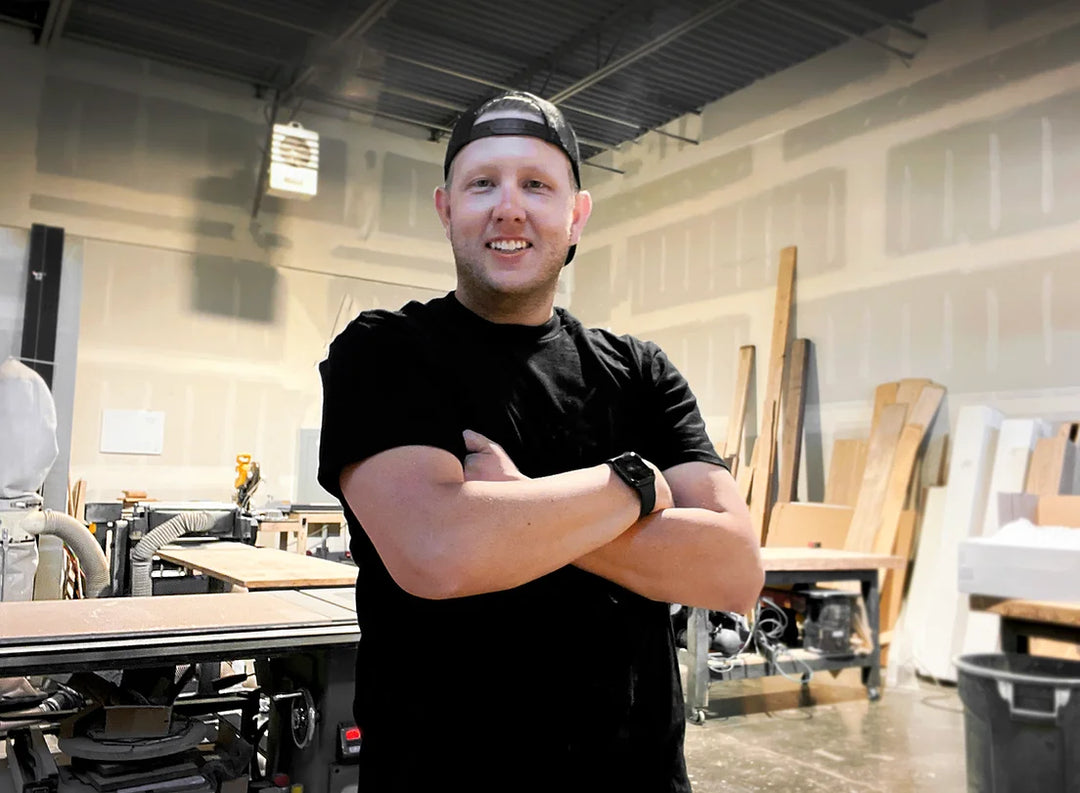 Caleb
Builder/Woodworker
At Native Rift, you can see furniture is more than just functional pieces; it is an expression of style, comfort, and individuality.
Founded in 2020 in a humble garage, Caleb's journey has been one of passion, determination, and a relentless pursuit of excellence.
​From his humble beginnings in a garage, his company grown, but his passion for furniture and dedication to excellence remains as strong as ever.
Caleb Orgill Founder, Native Rift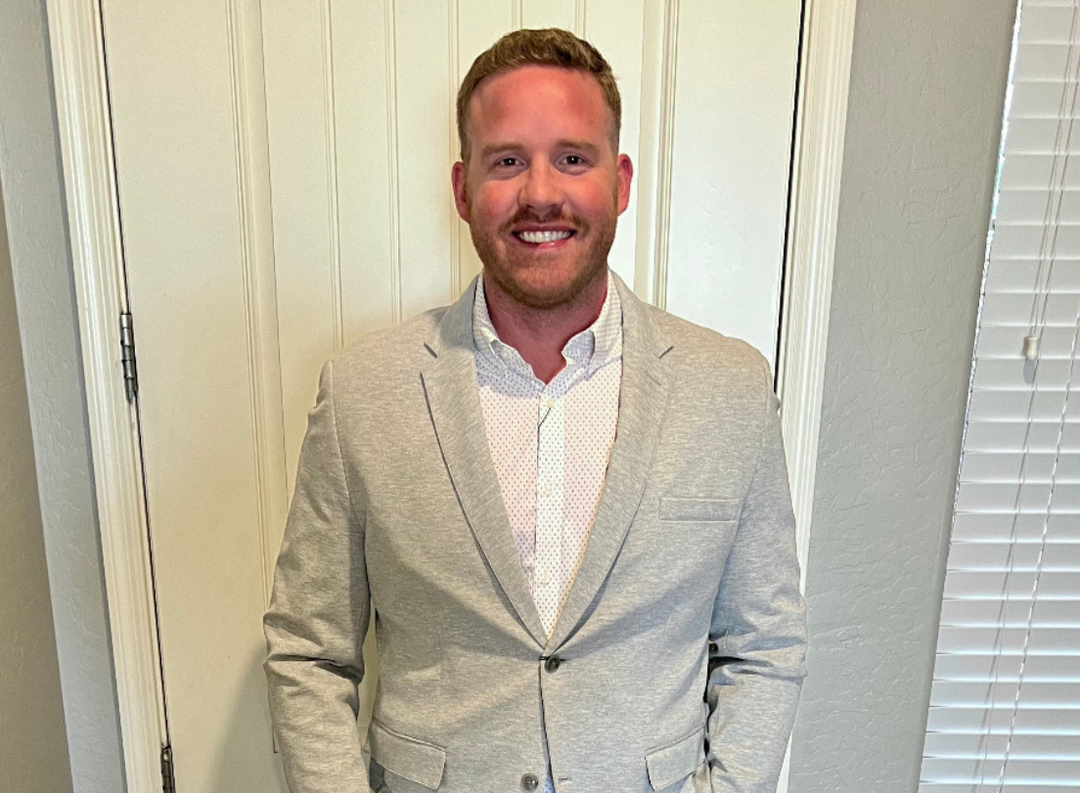 Jon
Co-founder/Believer in Emilee's dreams
Obsessed with the founder and creator of this company (his wife), he follows her lead to help The TRĀ Co. run successfully.
Jon loves being a dad and he is great at it. With nursing and athletic therapy degrees, he's a pro in the healthcare world. At home, he's all about his kids.

He wishes he was a pro in Super Smash Bros, trying to master Palutena's moves. Star Wars and Lord of the Rings hold a special place in his heart, transporting him to exciting realms. On a Saturday if he isn't at a kids sporting event, you'll find him on the golf course.

Lately, he's "embracing" the LEGO® bug, joining his family's creative lifestyle.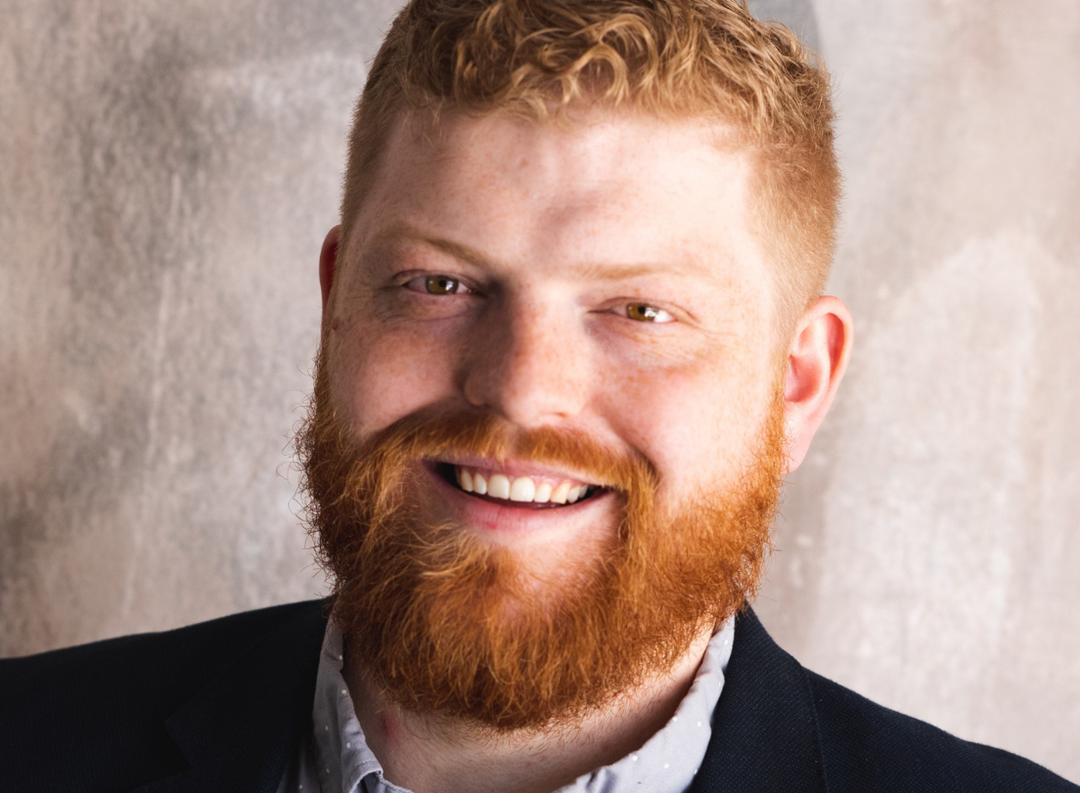 Monson
COO/Sales
Monson is passionate about a blend of sports, games, movies, music, and quality family time.
Although he's a LEGO® newbie, his three daughters keep him busy building all the princess sets they can find together.